Effortlessly Removes Pet Hair
Description
Check it out in action!
Simply move back and forth and it will pick up all the hair, lint, dust, and any type of fur.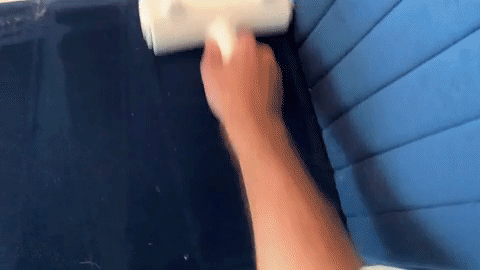 Clean Most Trickiest Surfaces!
It doesn't matter if you are using it on your bed sheet, carpet couches, sofa, car seat, or clothes.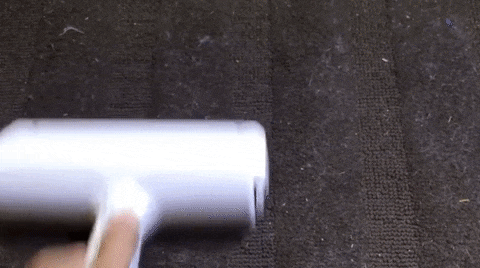 \
No Batteries Needed!
Open up the storage compartment and toss what's collected in the trash!